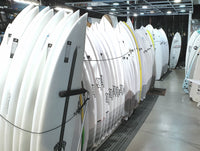 Surfboards
Check out our large range of Surfboards!
We stock the award winning shapers including Pyzel, Lost, Firewire, Rusty, LSD, Slater Designs and more. Shop off the racks or order a custom board. 
Our staff will guide you in the right direction to make your surfing experience the best it can be.
SHOP
Wetsuits
Summer, Autumn, Winter, or Spring, we have wetsuits for every season. 
We stock the most high tech, well renowned wetsuit bands including Patagonia, Ripcurl, Billabong, Xcel and more.
More Brands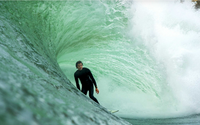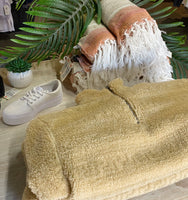 Clothing
We carry all the major surf brands with a focus on quality and fashion.
If we don't have what you want, we'll order it in for you.
Womens: Billabong, Rusty, Levis, Amuse, Tigerlily, Seafolly, Roxy, Volcom and Ripcurl
Mens: Patagonia, Billabong, Quiksilver, RVCA, Rhythm, Rusty, Brixton, Afends, Volcom, Santa Cruz, Ripcurl and Salty Crew.
More Brands
Location
Location
Shop 4/148,
The Esplanade, Scarborough WA 6019.
Mon - Fri: 9 am - 5:30 pm
Thursday: 9am - 9 pm
Saturday: 9am - 5 pm
Sunday: 10 am - 4 pm